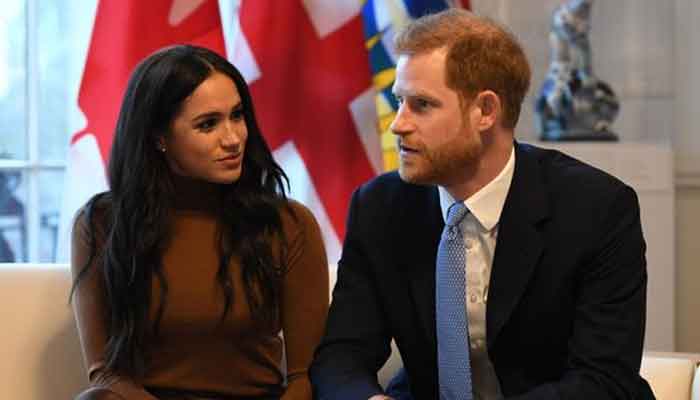 Let's see what Prince Harry and Meghan Markle have been up to in August.
Aug 4th: Meghan's Birthday
For her birthday, Meghan Markle used the opportunity to launch a mentoring campaign 40×40 for women going back into the workforce. The call has been taken up by celebrities, CEOs and regular women hoping to help each other.
https://thepowersblogging.com/2021/08/11/meghan-markle-40×40-initiative-is-a-blockbusters/
Aug 17th: Statement on Haiti and Afghanistan
After the earthquake in Haiti and military unrest in Afghanistan, Harry and Meghan called out to their supporters to help through WCKitchen to help feed haitians in need and WAWHumanRights to help women and children.
Aug 19th
Prince Harry and Invictus games join multiple organizations to launch WeThe15 a human rights movement launched before the Paralympics, to represent the world's 1.2 billion persons with disabilities.
Aug 19th
Prince Harry together with his brother Nacho Figueras , Helped raise $3.5M with Harry personally donating $1.5M for Sentebale, a charity co-founded by Harry.
The money goes toward vulnerable children in Southern Africa impacted by HIV/AIDS and the pandemic.
Aug 21st.
Harry and Meghan make Donations through Archewell Foundation to Women of Afghanistan (WAW) to help in evacuation efforts in Afghanistan and World Central Kitchen to aid in feeding Haitians impacted
Prince Harry is a 10 year military veteran who did two tours in Afghanistan. He called for military men and women to check up on each other during this difficult time.
Meghan Markle had visited Afghanistan with the USO to show support to military men and women and their families by the earthquake.
Last and definitely most important. On August, 4th Lilibet Diana, the next generations Princess Diana turned TWO months old.♥️♥️
BONUS AUG 4th
To celebrate Meghan's Birthday, sussexsquad organized by Sussexsquad Cooking club raised $52, 568 enough to fund 1051 girls with sanitary towels for a whole year.
Credits;/ https://twitter.com/ArchewellBaby?s=09