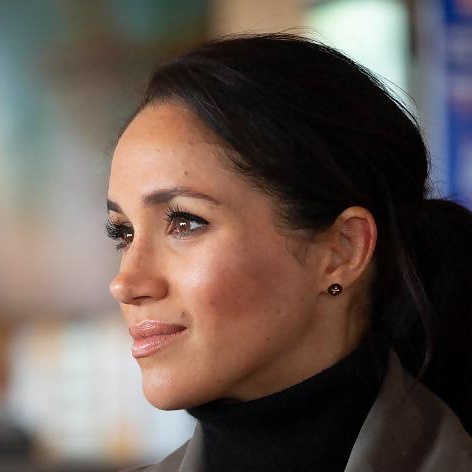 Best quotes by Meghan markle, Duchess of Sussex on women
On being a feminist
You don't have to play dress up to be a feminist. You are a feminist exactly the way you are. You can be a woman who wants to look good and still stand up for the equality of women. There's no uniform for feminism; you are a feminist exactly the way you are."
On gender equality

Your confidence comes in knowing that a woman by your side, not behind you, is actually something you shouldn't be threatened about but opposed to that, you should feel really empowered in having that additional support that, this is really about us working together.
That's what gender equality means for me and having men part of that conversation saying there's nothing threatening about a woman coming up to the same level as them. It's's our safety in numbers, this is our power and our strength as a team.
On using their voice

Women make up more than half of the world's population and potential, so it is neither just nor practical for their voices, for OUR voices, to go unheard at the highest levels of decision-making.
https://www.duniakerjacerdas.com/

On the sexism in adverts.
I don't think it's right for kids to grow up thinking these things,that just mom does everything, It's always, 'mom does this,' and 'mom does that.'
On inspiring young women:

With fame comes opportunity, but it also includes responsibility – to advocate and share, to focus less on glass slippers and more on pushing through glass ceilings. And, if I'm lucky enough why not inspire?
On women political participation
Women need a seat at the table, they need an invitation to be seated there, and in some cases, where this is not available, they need to create their own table. We need a global understanding that we cannot implement change effectively without women's political participation.
On building each other up
We are not meant to be breaking each other down; we are meant to be building each other up. So use your voice to do just that – build each other up, support each other. Your voices are those of truth. And hope. And your voices can and should be much louder.
On finding their voices
Women don't need to find a voice, they have a voice, and they need to feel empowered to use it, and people need to be encouraged to listen.