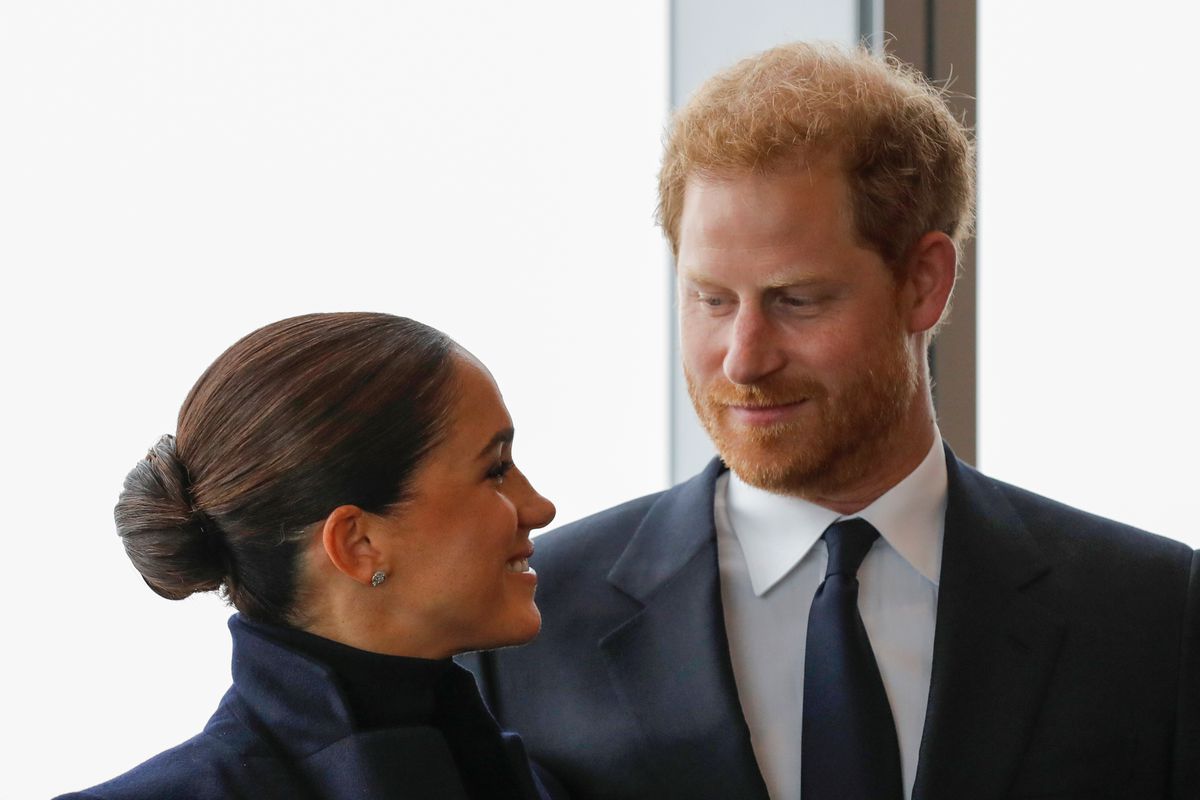 Prince Harry and Meghan Markle, The Duke and Duchess of Sussex are world's MOST interesting ROYALS . The SUSSEXES have been searched for 70% more than all other ROYALS combined.
Meghan Markle and Prince Harry are world's 'most interesting' royals of all time.
The Sussexes have been searched for 70% more than all other royals combined.
Harry and Meghan who stepped away from The Firm for independent life in 2020 are talked about 500% more than any other royal couple.
Harry and Meghan are also the MOST interesting Royal couple of all time.Royal couple, individually or together have and continue to cause searches to skyrocket the most,may it be , Mental health topics, fashion, parenting choices,polo and other topics.
This should not come as a surprise because every royal event or news has to include them to gain some attention.
This is a truly a testament to the couple's influence that they have captured the world's attention despite very few public appearances.