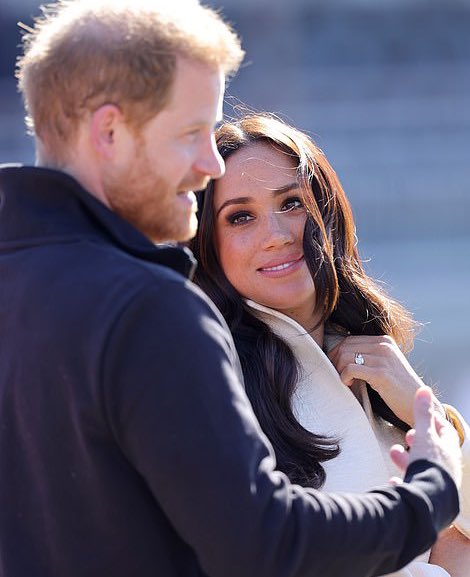 Prince Harry, The Duke of Sussex Plays Polo in California while Meghan Markle, The Duchess of Sussex is cheering on her husband.
The name of Harry's Team is Los Padres which was inspired by the fact that He and his friend and superstar, professional polo player, Nachos Figueras are proud Dads.
Prince Harry, in Forever winning side won together with his team at The Harry East Memorial Tournament in Santa Barbara.
On a bright side, East Memorial Tournament at Santa Barbara Polo Club,is not far from Harry and Meghan home. So it's was easy for The Duchess to pop in and support her beloved husband.
The Queen of chic donned sunglasses with a striped button down blouse and black shorts. The Classic Meghan signature style! In fact, those who knew her before royalty, felt like they were transported back to the TIG era
She was also joined by her good long time and close friend Markus Anderson.