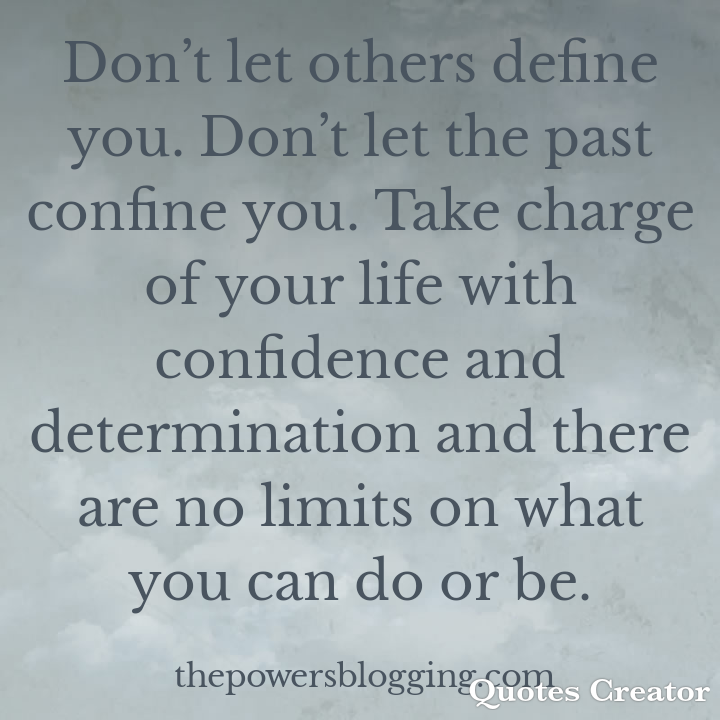 Habits to Lead A More Peaceful Life :

1. Stop yourself from being judgmental
2. Say 'thank you' early and often
3. Smile more, Be yourself
4. Don't worry about the future
5. Listen to understand, not to respond
6. Don't procrastinate
7. Prioritize yourself
8. Stop criticizing
Smiling not only offers a mood boost but helps our bodies release cortisol and endorphins that provide numerous health benefits, including:

– Reduced blood pressure.
– Increased endurance.
– Reduced pain.
– Reduced stress.
– Strengthened immune system.
Be humble. You may be wrong.
Be hard working. You may be luckier.
Be kind. You may be remembered.
Be generous. Others may reciprocate.
Be curious. You may stay teachable.
Be trustworthy. You may see further.
Be forgiving. You may feel lighter.
Be thankful. You will be happier.
Give up all of these:

– Self doubt
– Fear of failure
– Toxic people
– Negative thoughts
– Making excuses
– Pleasing people