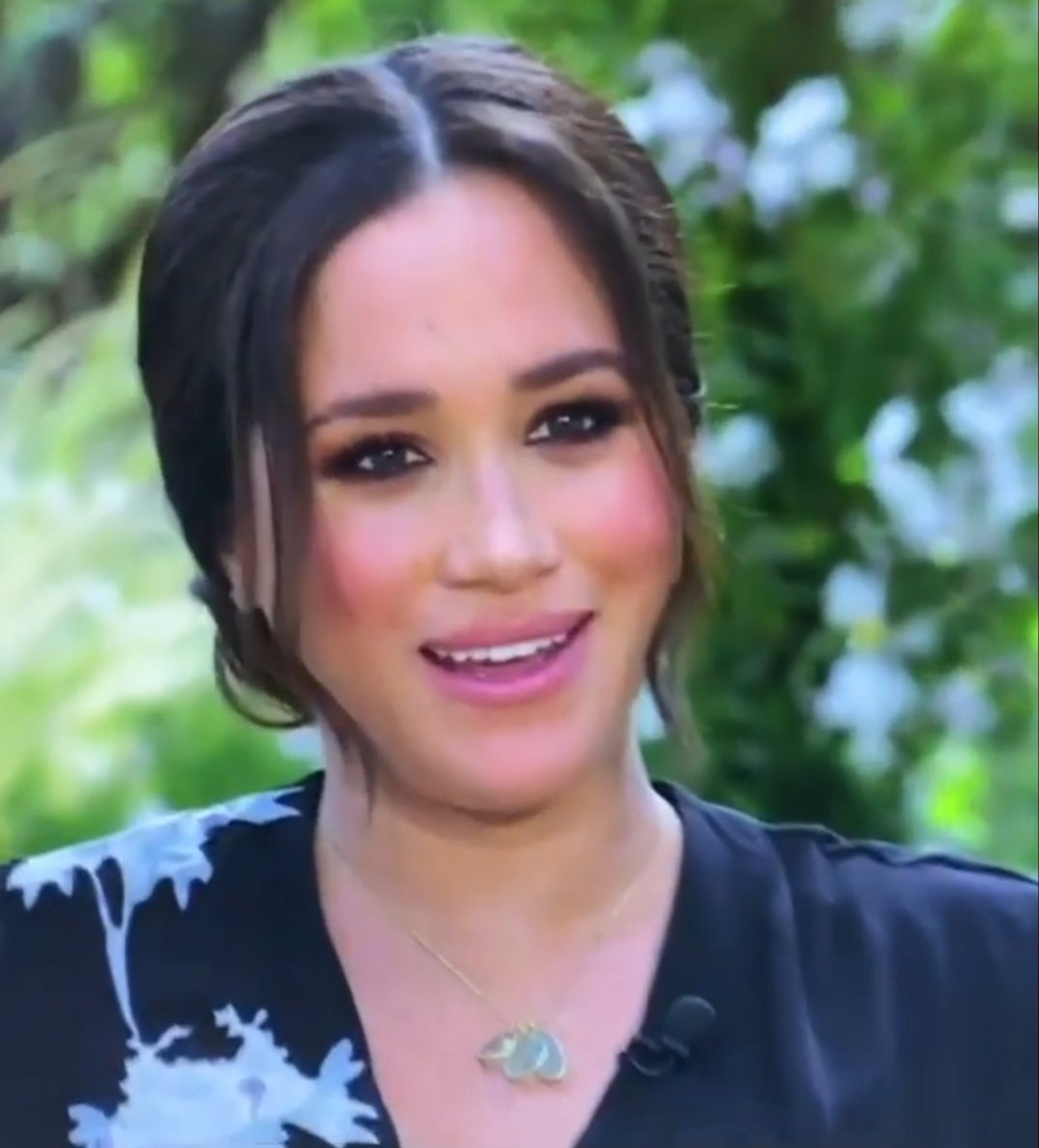 Meghan Markle, Duchess of Sussex – pre royal life achievements
At the age of 11, meghan lobbied a dishwasher soap manufacturer to change its sexist TV commercial
Graduated from Northwestern University in 2003 with a double major in theater and international studies.Worked At The U.S. Embassy In Buenos Aires, ArgentinaWorked as a freelance calligrapher as a side job"When I was auditioning, at the onset, instead of waiting tables, I did calligraphy,"
Launched a lifestyle blog, "The Tig", a "hub for the discerning palate – those with a hunger for food, travel, fashion & beauty."
Counsellor for international charity One Young World.Participating in the One Young World 2014 Summit in which she joined a panel for the 'Bridging the Gap' session.
Visited Afghanistan with the United Service Organisations (USO) which supports the military and their families."In gratitude to our troops, and the opportunity to thank them personally for their sacrifice and service."Such an honor and feeling very very blessed. USOtour"
Advocate for Political Participation and Leadership – UN women.listen to her 2015 speech.
Global ambassador for World Vision, the world's largest international children's charity.
Travelled to Rwanda in 2016 with World Vision to see first-hand the importance of clean water.
Travelled to India with World Vision in 2017, focusing on gender equality and particularly girls access to education.
Worked alongside the Myna Mahila Foundation focusing on stigma surrounding menstruation & how that can directly inhibits women from pursuing an education.Read Meghan's article on the Myna Mahila Foundation for TIME.
Worked her way towards becoming a successful actress. Most noteably known for her role as Rachel Zane in USA networks hit show "Suits" from 2011-2017.
Brand ambassador for Canadian retailer, Reitmans. Creating/designing multiple collections .
Fluent in spanish and studied French for six years Participated in USA Network's 'I wont stand for' campaign"I won't stand for racism," — Meghan between the ages of 13-17, volunteered at a soup kitchen in Skid Row, Los Angeles.Meghan continued to volunteer at the soup kitchen when she would return home to LA until the age of 22.
Attended the Novak Djokovic Foundation New York dinner in 2013The Novak Djokovic Foundation focuses on Early Childhood Education and Early Childhood Development.
Wrote an essay titled "I'm More Than An 'Other,'" for Elle Magazine on her bi-racial ethnicity in 2015here: https://t.co/Ki7L4DJbAQVolunteered with the Glass Slipper Project during her university years. An organisation that collects donated dresses for teenagers who are unable to buy their own prom attire.
Attended the Dove Self-Esteem Project event in 2015 aimed at helping young people all around the world build positive body confidence and self-esteem.
In 2016 hosted the Watercolour Project Event at LUMAS gallery in Toronto – paintings were made by students in Rwanda and ended up raising enough money to build a well through the help of World Vision.
In 2015, Meghan hosted the Women in Cable Telecommunications Signature Luncheon at McCormick Place – Chicago, Illinois. This luncheon is a premier industry event where distinguished leaders come together in support of women in the cable industry.
In 2014, Meghan/The Tig partnered with BRIKA to develop a capsule collection with proceeds going to Feeding America & Second Harvest. Second Harvest was also an organisation which Meghan worked with to pick up & deliver leftover food from the "suits" set to local soup kitchens
In 2013, spoke on the movement to stop discrimination, focusing on the gender pay gap.