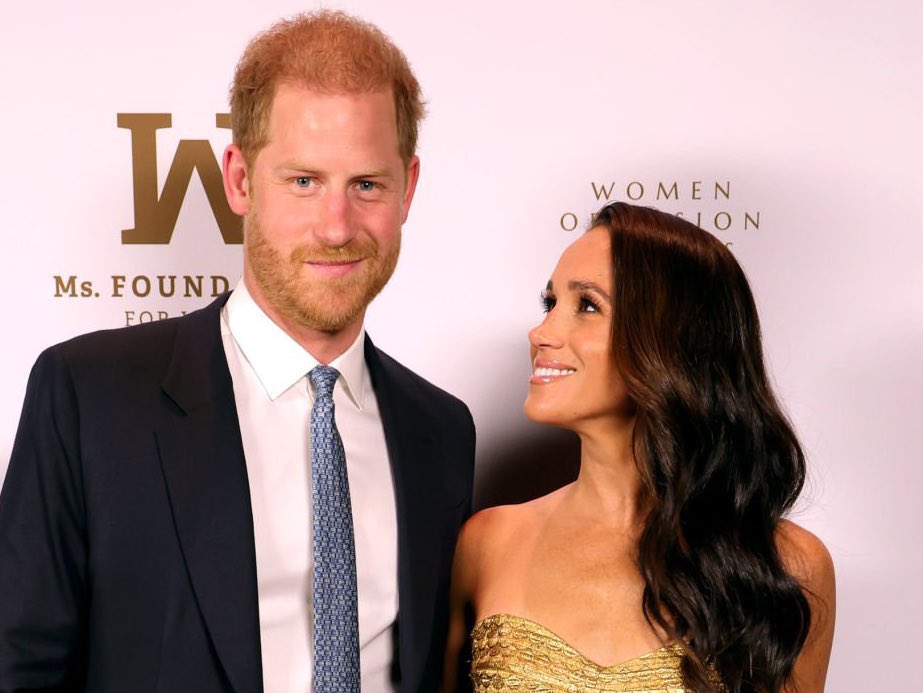 5 years married, 7 years together, and 2 kids later
Happy wedding anniversary to Prince Harry, The Duke of Sussex and Princess Meghan, The Duchess of Sussex

Our favorite couple is hitting 5 years today since they got married. Alot has happened, but Harry and Meghan have remained like salt and pepper. Whenever they are out or spotted somewhere, there love resonate. Let check the best pictures of them swimming in their world of love, as pictures speaks louder than words.
Here are my favorite photos according to years
2018
2019
2020
2021
2022