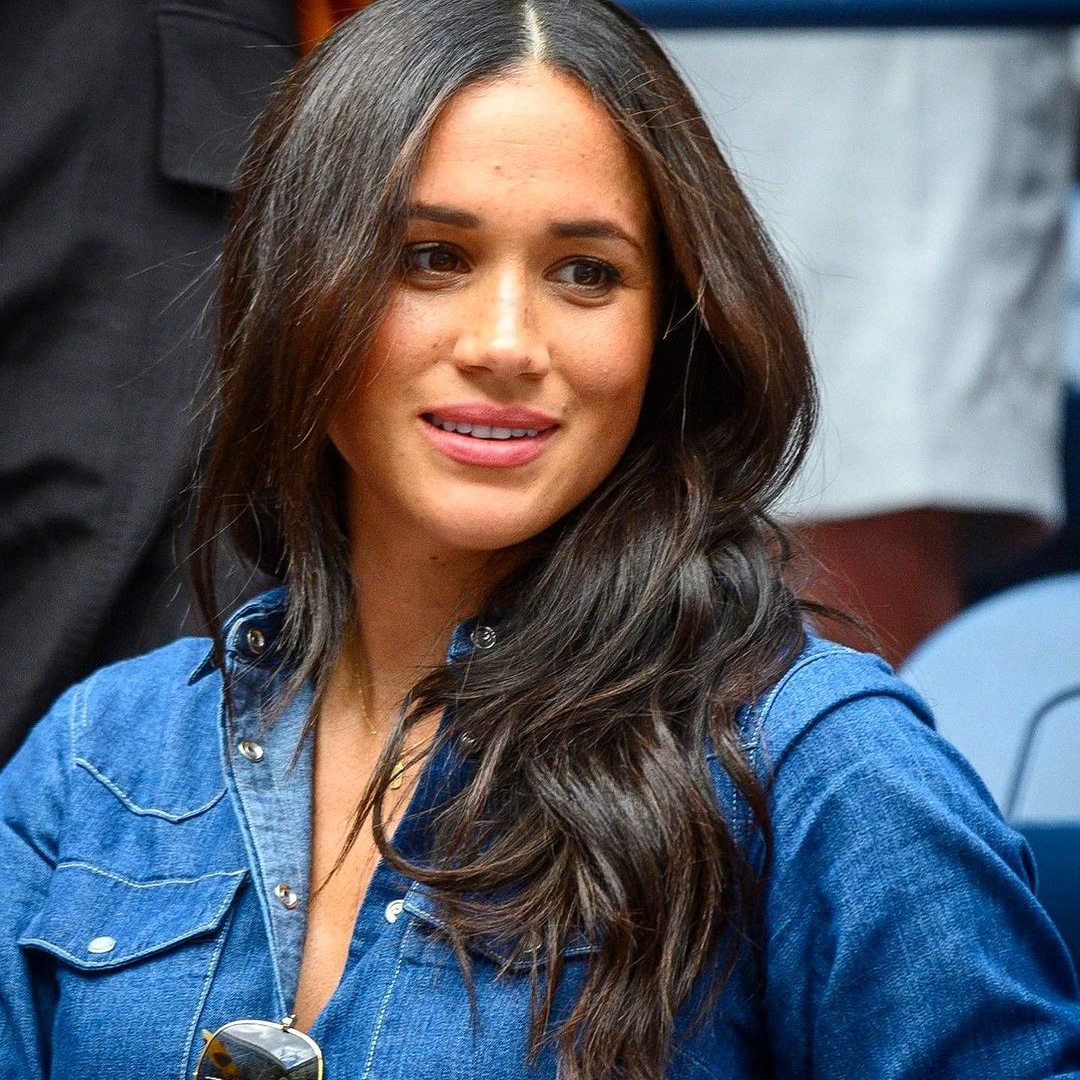 Can't say I saw this one coming, but it is true that the enemy of my enemy is my friend. As you'll recall earlier this year Meghan Markle, who made an L from the British Royal Family, pointed out just how epidemic racism is in the United Kingdom.
Meghan opened up about the racism that is omni-present within the Palace itself, and as you might have guessed, the royals were in denial about it. As Italy took on England in the Euro 2020 they embraced Markle as one of their own, and if watched the match yesterday with Italy fans, it was not uncommon to hear some of them dedicate their victory to Meghan Markle.
It's a circuitous route to this destination, sure, but it's totally logical. The Duchess of Sussex was proven right about the plague of racism that exists within the UK. After the loss, we saw lots of people racially abusing Bukayo Saka, Marcus Rashford and Jadon Sancho online (all black members of the England national team) simply because they missed their penalty kicks in the shootout.
Rashford's mural was even defaced. Prince William spoke out against the "racist abuse" being directed at the players.
"I am sickened by the racist abuse aimed at England players after last night's match," said a post signed by the Duke of Cambridge shared with his wife, Kate Middleton.
"It is totally unacceptable that players have to endure this abhorrent behaviour. It must stop now and all those involved should be held accountable."
This led to Meghan Markle trending on the platform as users questioned why Prince William hadn't defended his sister-in-law (Markle) and denounced the racism she said she endured during her time living among the royals.