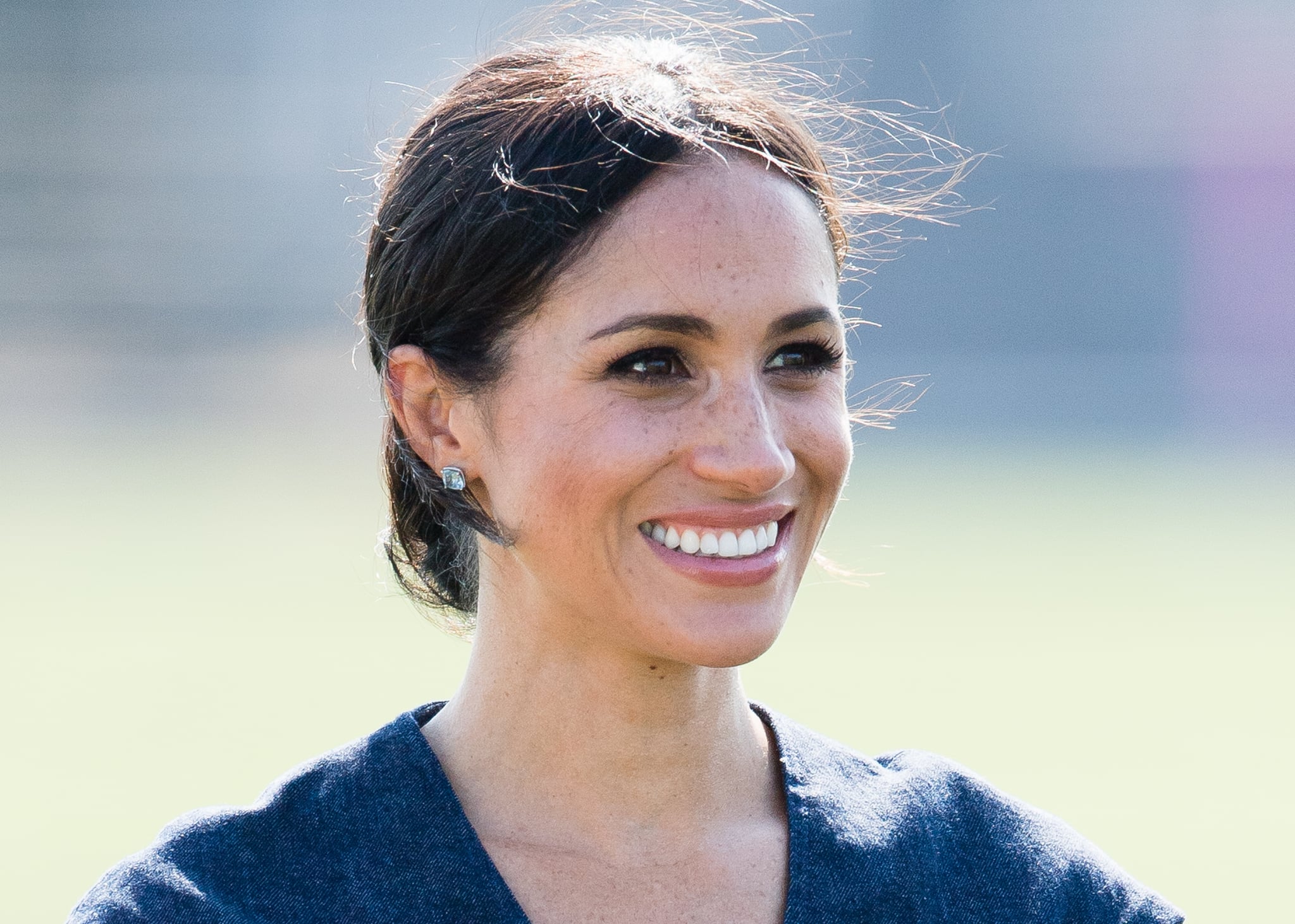 It's clear Duchess of Sussex experienced a cocktail of sexism, classism, and racism but the main issue with the Duchess of Sussex is her own personality. Her strength, beautify and charisma was a threat on its own.
"On sight"- the palace would have seen that Meghan's ability to outshine anyone in the Royal Family was inevitable. Prior to her arrival, royal engagements were mediocre at best. Much as I believe racism to be a factor, I do not think it may have been the main factor.
The Royal Family hierarchical system means that only the direct heirs are worthy of the spotlight and it was important that Meghan's light be dampened so as not to expose the Monarchy's inadequacies. The Sussexes should never have lived in Kensington Palace.
Moreover, Harry and Meghan were clearly in love and made little effort to hide this. Harry was happy to let Meghan be herself and in so doing further highlighter the deficiencies in most of the relationships in the Monarchy, including William's.
Harry and Meghan were everything a King and Queen should be – it was too evident, it was too much to bear, because if it was just case of sexism, classism, racism, the palace would have stopped by now. After all they have left. Isn't that what they wanted?
Why haven't they called off the hounds? Well, because as long as Meghan remains the Duchess of Sussex with her innate ability to "outshine", she remains a threat. It's why the titles matter, why the media keep talking about divorce. They need Meghan to disappear.