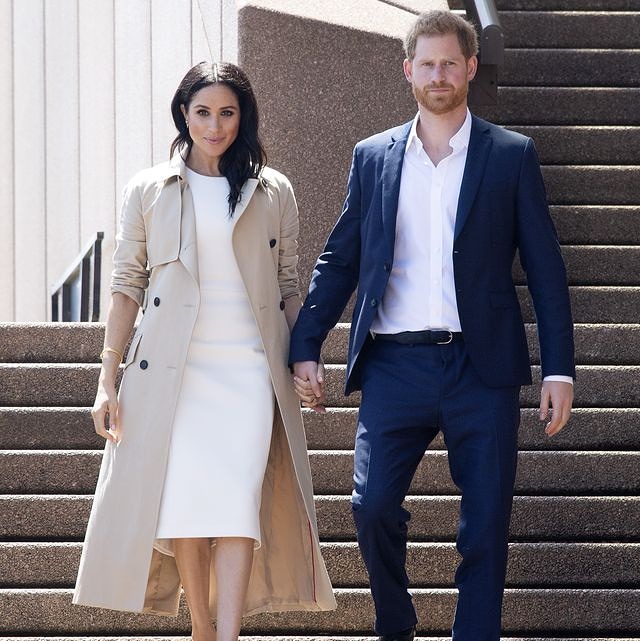 Royal reporting has become a joke. Clearly before the Sussexes there wasn't much to do, except report on the hats and coats the Royals wore to events. When Meghan Markle stepped into the scene, it was article after article after article about utter bullshit.
They don't care about the Royal Family, their work, charities or engagements. The UK Royals have announced a series of "big projects" which the press barely spent time on yet one whiff of anything the Sussexes are doing it's analysis after analysis for weeks on end.
They care about the Sussexes. Even when nothing is happening, the press will create a story to keep the gossip going, it is guaranteed to get attention, attention means money. Going back to the old days on reporting on the Meghan sister in law wardrobe is not an option.
Instead we must hear about the "15 bathrooms", "20 million dollar Netflix deal", "30 million dollar book deal", "the 17 lies told at the interview". This is where the money resides. This is what their readers want to hear. Who cares about climate change, Earth shot, Early years?
Certainly not the "royal audience". There in lies the dilemma because when you put a magnifying glass on the comments from this audience I am certain the palace are worried. These are not the kind of "friends" you want on your team. They are not the future.
Many with common sense move away from the kind of distasteful commentary in the British tabloid media- they are attracted to charity, justice, equality and impactful work. This daily obsession of fantasising on the Sussexes is no longer trendy. It's old, it's boring, it's done.