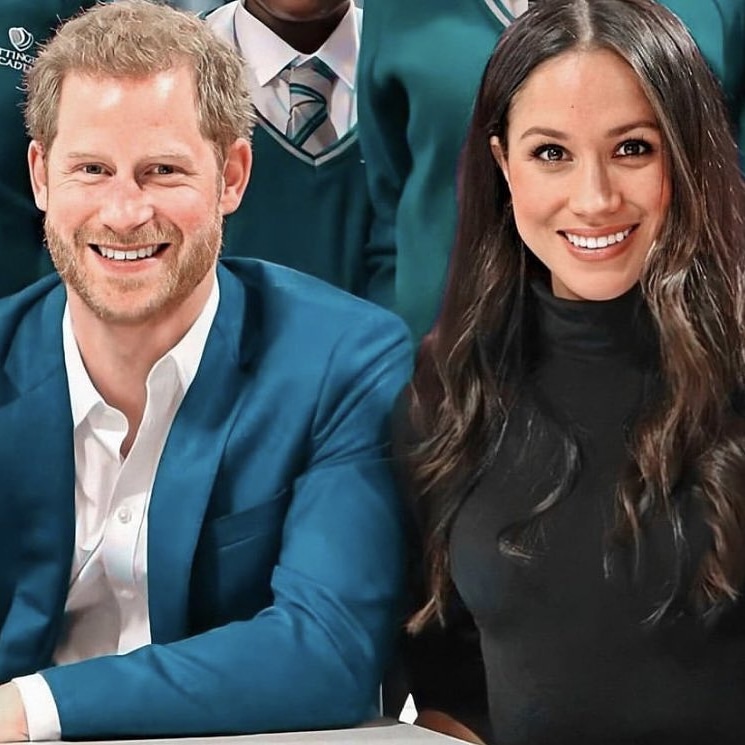 Catherine St-Laurent is a philanthropic and strategic communications adviser who has worked with everyone from Meghan Markle and Prince Harry to Melinda and Bill Gates. She recently transitioned to serve as a senior adviser to the Archewell Foundation, the Duke and Duchess of Sussex's charitable organization, and formerly worked as the chief of staff for the duo.
In April 2021, St-Laurent launched Acora Partners, a boutique philanthropic advising and social-impact consulting firm (working with individuals, families, not-for-profits, and corporations on giving back) with her business partner, Rebecca Goldman.
Here is how she had to say on working with Megan and Harry:
It was an incredible experience. They are incredibly talented and creative leaders. I'm grateful to have had the opportunity to do that, to be able to be with them on their journey. The time that I spent with them was incredibly fulfilling. I think they have the potential to be very influential leaders in the social-impact space. I look forward to continuing to be a part of that.