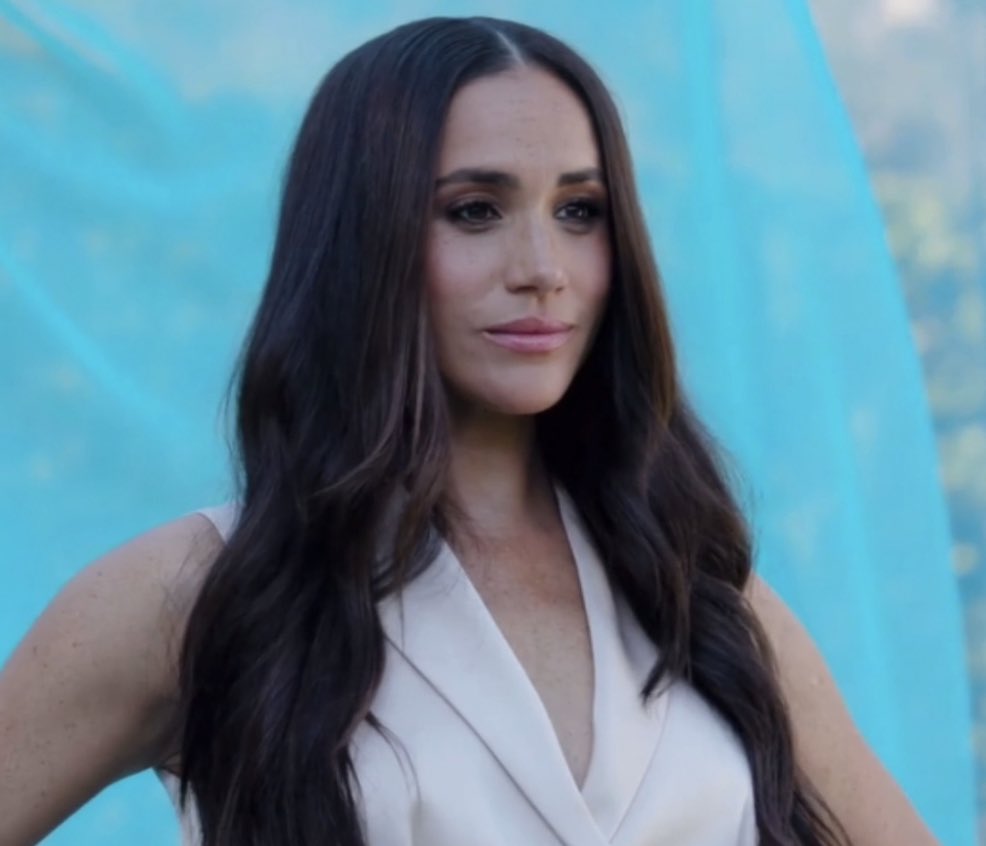 Meghan, The Duchess of Sussex was sported on Sunday 7th May with her longtime friends, Markus and Heather taking a stroll. The trio seemed to be in a jovial especially The Duchess who was quite her usual happy carefree self.
Meghan sported her j crew jacket which she has won numerous times and each time she would appear with it, it would outsell and the brand would restock. Her outfit immediately outsold online even the shoes .
Check her entire outfit where she looked not a day old than 20 and very immaculate in deed!
The Duchess is not new to hiking, as she and her loving husband Prince Harry, The Duke of Sussex often takes hiking as a way of family to enjoy themselves. In other words , they love nature.
The hiking happened to come a day after she celebrated her first born child, Prince Archie Harrison fourth birthday. Seems like her friends were there for the event and hence extended their stay which is very lovely. The Sussexes's online and fierce Army of supporters, Sussex Squad as they are globally and commonly known, as they often do marked Prince Archie Harrison fourth birthday by donating to charity that seals the gap for underprivileged children, Kaboom. They have managed to make 70,000 dollars so far! Very impressive!
Here is the link if you happen to feel you would like to be part of this amazing initiative
https://give.kaboom.org/campaign/sussex-community-events-supports-kaboom/c468591